3 quick questions for Mattias Martinsson, Chief Investment Officer of Stockholm-based Tundra Fonder AB, a company he co-founded in 2011. The company now offers trading via a global fund which specialize in low-income and lower-middle-income countries. Since the mid-1990s, Mattias has worked with investments in emerging markets, first focusing on Russia and then on Asian emerging countries such as Sri Lanka, Bangladesh, Pakistan and Vietnam.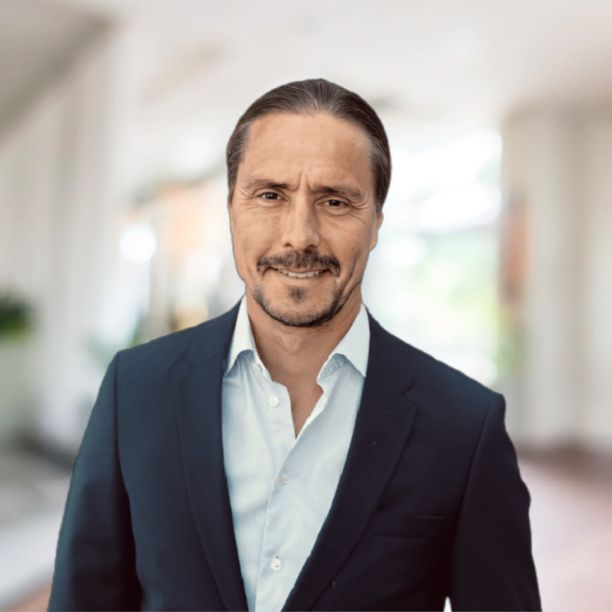 How do you work in practice with analysis of each market?
We have an investor team with six members. Three are based in Stockholm and three are based in Asia. We invest exclusively in listed companies and we implement a very long-term perspective when we go in. We have three key pillars that need to be in place for us to invest:reliable and trustworthy owners with high-quality management, that the company is involved in a sector subject to structural growth (will grow its share of the local economy), and we want there to be clear societal benefits of the company growing (to reduce risk of state interference). The final pillar is also at the core of our sustainability philosophy . A typical sector we like is healthcare, where private alternatives reduce the burden on the public healthcare system.
What makes Sri Lanka stand out from an investment perspective?
Sri Lanka has great potential in the service sector such as tourism, trade, IT and logistics. The literacy rate is very high and the education system is of good quality. The quality/price ratio is favorable and it is probably the one of our markets where quality of life is high enough also for spoiled foreign investors. We try to find the best listed Sri Lankan companies and enter with decades long investment horizon. Despite the crisis, these companies have remained strong. The stock market in Sri Lanka is still underdeveloped, which means there are many companies few foreigners have invested in. This creates an opportunity for us and means it is worth the effort to do in-depth analysis on each portfolio company.
How has the development in recent years affected Tundra Funds?
These have been challenging years for everyone living in or working with Sri Lanka. The pandemic hit several industrial sectors hard, not the least tourism. The capital controls introduced in mid-2021 were devastating and then the political and economic turmoil in 2022 followed. Our perspective is howeverlong-term and we concluded that the total market capitalization in Colombo fell by 50 percent while our portfolio companies' profits fell by only 10 percent. Now the trend has reversed and we took the opportunity to marginally increase our investments in Sri Lanka.  It is encouraging to see that the performance over the past year has been very positive. I am very happy for Sri Lanka's turnaround. For me personally, it is particularly gratifying as it is my favorite destination to which me and my family return repeatedly.