3 quick questions to Håkan Lord, CEO of SoftOne Group, about IT development in Sri Lanka. SoftOne is a Swedish software company that offers a cloud based SaaS business system. The company was founded in 1985 by Håkan Lord, who is still the CEO. Two years ago, SoftOne acquired a company with operations in Sri Lanka. Today, SoftOne has a growing development team in Sri Lanka and is a member of the SSLBC.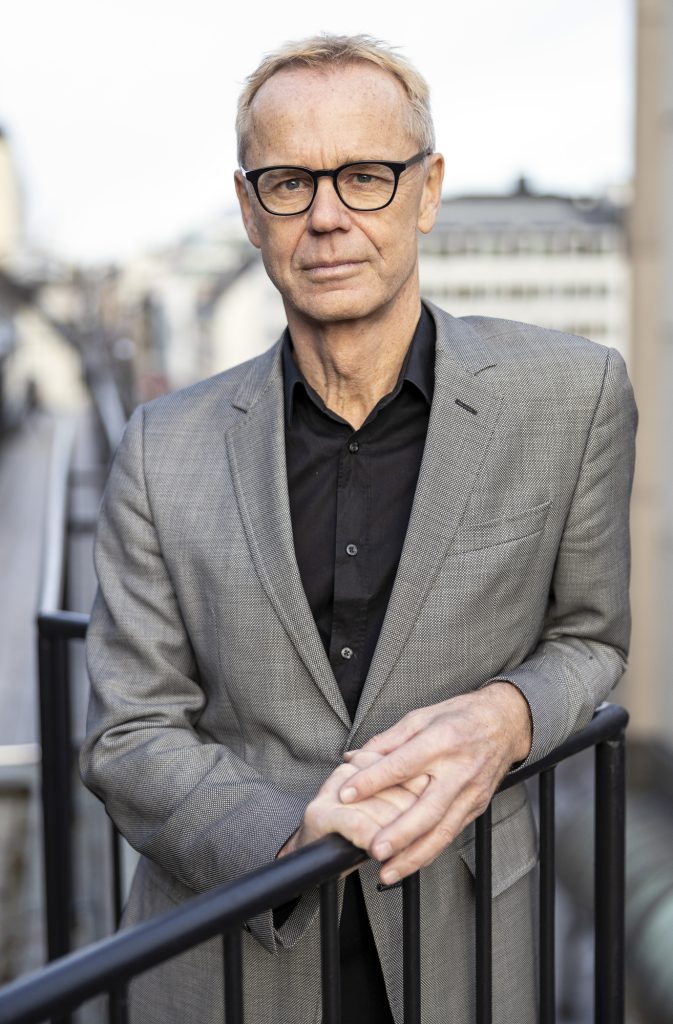 What is your overall experience of working with Sri Lanka?
We soon realized what a golden nugget we had acquired. The competence of our Sri Lankan colleagues is very high. This also applies to language skills. Everyone speaks superb English. Recruitment is relatively easy, and loyalty is strong – the relationships created are long term. Multiculturalism is evident and an asset, as is the fact that the country is a democracy and has a distinct soul. It is also easy to combine business with pleasure – Sri Lanka is a great place to visit.

How do you work with the development team in Sri Lanka?
It is our tech team that is situated in Sri Lanka. The team works together with our three development teams in Sweden and Finland. This division works very well. The team in Sri Lanka does not need to have knowledge of specific domain areas such as payroll or tax. The long term ambition is to integrate our teams more. This is important so that we can constantly refine our technology.

What are the objectives for the Sri Lankan operation? We will develop it step by step. The long term ambition is to have two to three teams in Sri Lanka. We will also strengthen the integration between the operations in Sweden, Finland and in Sri Lanka. This means, among other things, that some of our Swedish developers are planning to travel to Sri Lanka this fall to work from there for a period. We are clearly on the same level and work towards common goals.